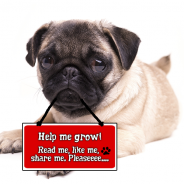 It's time for another post in the news series which shares my favorite internet marketing tips for February 2015. There is a lot of junk to sort through so here are my best recommendations.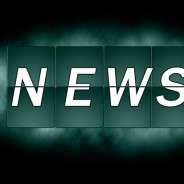 It's been quit some time since my latest post on digital marketing trends… and since there is a demand for this kind of stuff, I will continue to bring you the most significant information on a monthly basis. Even this post is a short one, there are some great ideas and tips inside.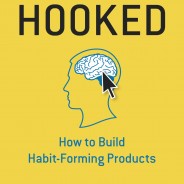 I was lucky enough to receive a copy of Nir Eyal's book called "Hooked: How to Build Habit-Forming Products". As I have a strong interests in startups and everything it's related to product creation, you can image how curious I was to read this book ASAP.
A few months ago I was wondering WHY video games are so addictive and make my son wasting so much time in front of his computer. OK, some games have a great story, great characters and wonderful graphic design. But are these the only reasons?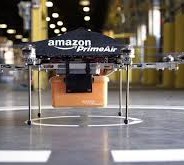 The internet marketing field continuously evolve from month to month making a significant impact on different businesses. It is an effective medium to propel one's business to greater heights.
But the strategies that worked last month may not work well today. With the tremendous advancement in the field of digital technology it is important to keep pace with the latest trends to achieve online success.
For any business person to focus both on #business development and the latest trends in online #marketing is difficult. That's why you need to read the latest, big impact, news posted below…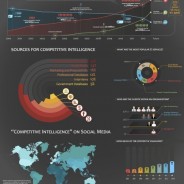 A few well-planned business dinners and the business section on the morning train used to be all that the busy entrepreneur needed to keep up to speed on trends and news in the industry.
Now, the constant proliferation of information means that entrepreneurs need to work even harder to keep up with industry-specific current events.
The following five tech tools are just what busy business owners need to keep abreast of the current situation in any field.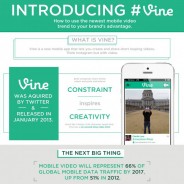 Twitter launched Vine early this year, but by June, it had already surpassed 14 million users, Fox Business reports. It's six-second format resonates with viewers in a very big way.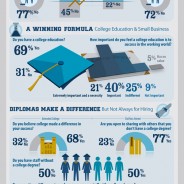 Conventional wisdom says to start a business after you're established in the world. The average age an entrepreneur launches a new business in this country is 40, according to the Kauffman Foundation for Entrepreneurship.
However, you don't have to wait – there are plenty of advantages that come with starting up a business while you're still in school.
Here are some good counter arguments from Forbes…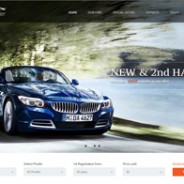 It's all about online marketing and how can you make more profits for your business… and you can read about it here. This new blog posts contains the latest news and information about internet marketing strategies.
Enjoy!