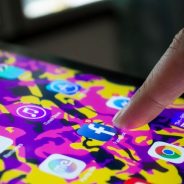 Having a strong digital marketing strategy is critical to drive business growth in . In today's technology-charged and highly competitive business landscape, great digital marketing can set you apart from your competitors, build your brand and pay incredible dividends in terms of revenue and profit.
This article examines the essential elements of any digital marketing strategy to put you on the road to business success.
(more…)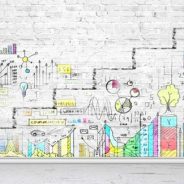 Building an online business presence can be very intimidating, to say the least. This is due to the fact that there are many things which need to set in place before your online website keeps off in earnest. One platform where most people get a good way of creating content for their blog is WordPress.
(more…)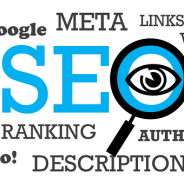 Every website owner has the initial goal to have their site become popular with a consistently growing traffic flow. The use of SEO Saas, for example, keeps users grounded on keeping track of the progress of their website of search engines.
If your page has not yet made it to the first page of Google, there is something you are not doing right. The rate at which technology has grown provides a solution to almost everything, which means that there is still hope for your site.
(more…)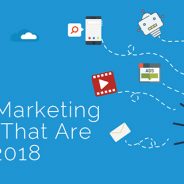 Today more than ever, brands are trying to connect with their customers through online channels such as the social media, public forums, hosting online discussions and surveys.
According to a study conducted by MarketingCharts, there is an almost 50% increase in digital marketing budgets of various companies today compared to the same in 2016.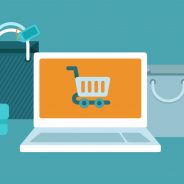 With over a hundred million internet geeks from around the world shelling out cash online within the recent years, now may just be the perfect time for you to think about starting an ecommerce website shop of your own.
Setting up an online business takes no more than a few hours, but maintaining one requires a lot of time and planning. Hard work and determination are also necessary to start up your business and keep it running.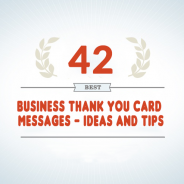 Business thank you card messages are among the most unused marketing strategies nowadays. That's because so many times we found it to be very hard to put strong emotions into words.
Whatever is the purpose of your business thank you card messages, everyone wants to be appreciated – so my advice is to say it the right way, by being absolutely sincere, rather than seeming as if you are just saying out of obligation.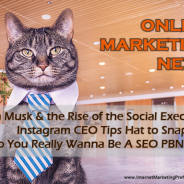 It's time for another issue of online marketing news and stories. This time, I have a more diversify selection on marketing news, including some new sections. So let's get started… and don't forget to comment, express your thoughts or share.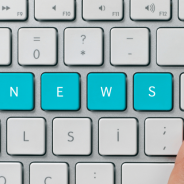 As you already knew, successful digital marketing comes down to a simple concept: being able to measure what people want, and being able to deliver it. According to MarketingProfs, "the hard lesson here is that marketing organizations that want to earn or keep their seat at the corporate leadership table must focus on both sides of the analytics coin: data and metrics". Right, but you need a lot more. Here are some ideas…
(more…)