Have you ever wanted to write more effective sales copy?
If you have ever wished you could convert more of your Web site visitors into actual sales, then let's examine some superior ways to accomplish just exactly how it's done. Let's talk about working with smarter writing copy that can make a difference.
In a minute I want to come back to give you some examples, but let's talk about that word "dialogue."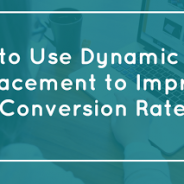 What is the first step to internet profits? Well, despite of what other people might tell you, it's not email marketing. Not search engines. Nor joint venture.
In I wrote an article called "12 Mistakes That Will Run You Definitely Out Of Business". You can find it posted inside my Internet Marketing Profits Article Syndicator.
At the time I wrote this article, I didn't know too much about the subject of this new blog post. As a matter of fact, I even don't remember to know about CSS.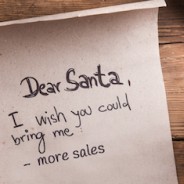 You're about to discover something that I honestly believe can CHANGE YOUR LIFE. This is a concept that drives my marketing. This concept continues to make me a small fortune. Today I want to share this concept with you.
Another month is gone and another issue of my Internet Marketing Profits newsletter is available online. Because I normally write long issues, I cannot post them entirely into this Internet Profits Blog, but I will outline couple of good things.
The first article is called "14 Link Exchange Strategies To Boots Your Internet Profits (Part 1)". Inside of this article you will discover why link exchange strategies with related web sites are an important part of a search engine optimization and:
– how to choose your partners wisely
– what to do in order to avoid link dilution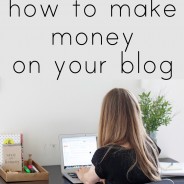 You pound on the keyboard each day, broadcasting your unalloyed truths to the world (or at least to friends and family) via your blog. Unfortunately, earning such singular authority demands serious time and energy, and what begins as a hobby can quickly start seeming like Job No. 2 — sans paycheck.
But haven't you heard? You can turn your Web log into a digital cash cow. Simply choose among these techniques (but keep in mind that it's not all free money — come tax season, Uncle Sam gets his fair share).
If you've ever tried to generate an income from the Net you'll know that the single, greatest asset to online success is 'the mailing database'.
The Internet is entering a revolutionary new era in lead generation and contact database building; today I'm inviting you to take part in its launch.
It involves an advanced technological innovation not seen before — this is a genuine system developed by a truly innovative and highly regarded company.
Using ListCrew, you will effortlessly generate limitless leads… completely cost-free… then we'll double them, over and over, and over. Absolutely, totally free!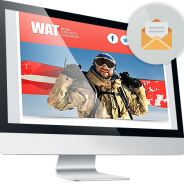 Here's another article I read yesterday. It covers a great topic: how to build a highly responsive email list in order to skyrocket your internet marketing profits.
If you are a subscriber of my Internet Profits Newsletter>, you remember perhaps one of my article written in May, 2003. It was called "Kick-Starting E-mail Profit List Growth From One Single Shot!" .
The story was simple and I will quote a small part here:
Dear Friend,
I'd like to buy you the personal development and financial enrichment adventure of a lifetime.
It won't cost you a thing!
Nor do you have to leave the convenience of your home to experience its rewarding promise.